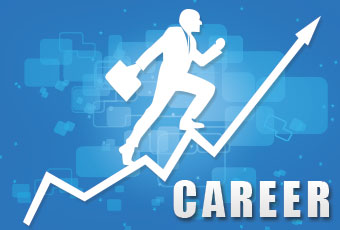 ASKUD  believes that the most valuable asset of a company is its people and hence their growth is considered a major part of  their activities . ASKUD  provides its employees much more than just a job. It provides a platform to learn, implement ones ideas and concepts and above all grow along with the Company. Its state of the art facilities, open culture, respect for employees and transparent atmosphere makes it one of the best employers to work for.
Talent grooming and recognition is the key to ASKUD 's success.
It strives to make an individual out of every Employee through its classy trainings and opportunity platform.
Post your resumes on: This email address is being protected from spambots. You need JavaScript enabled to view it.